Get serious about hospitality information security & privacy.
Why does the FBI identify Hospitality as a high value target?​​​
It is difficult to maintain a consistent view of hospitality information security threats at all levels.
Hospitality operations have a broad mixture of sophisticated technologies.
Multiple hotel systems from different companies in the hospitality technology ecosystem creating greater vulnerability.
The distributed nature of business units and technologies.
High value data: guests personally identifying information, payment information, plans, habits and deep personal insights.
High value industries and specifically targeted guests visit every day.
The nature of financial transactions and vulnerabilities in the process.
Information technology funding versus higher capitalized industries.
6 vital questions every Hotelier should ask themselves about hospitality information security in 2021
1. Are you balancing hotel technology and information security investments?
2. Do you understand the scope of hospitality information security?
3. What vulnerabilities exist in your hospitality technology environment that you are not aware of?
4. Are your hotel operational processes structured to maintain information security?
5.Do you have the in house expertise to successfully oversee information security?
6. Who can help me achieve a balanced approach to information security? hiGuard is a forward-thinking approach to hospitality information security  and privacy challenges within the complexities of the hotel operations environment.
Information Security beyond compliance. hiGuard.io combines best practices from information security & assurance processes with our hotel operations & hospitality domain expertise.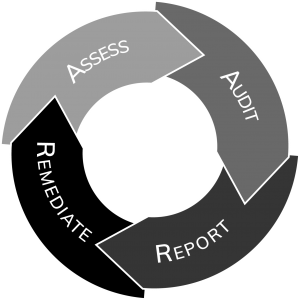 As hospitality experts and information security specialists, we understand your operations and security needs.
We will evaluate your ecosystem using dual perspectives of hospitality operations and information security, with hands-on techniques that will uncover and identify areas of risk.
We will expose the issues, evaluate their risk, explain why they matter and lead the path to a solution.
We will immediately address your critical risk. We will plan resolution for lower level risks. Leveraging our combined industry experience, we will help you to realize a secure, efficient ecosystem.
hiGuard.io is information security beyond compliance. hiGuard.io encompasses the physical Hotel property operations and the mixture of enterprise and personal technologies in context to business needs & trends and physical and digital security needs.
Founded by TRAVHOTECH, the next generation technology consultants specializing in Travel & Hospitality and insighti, a leading cybersecurity company in social, physical and digital security assessments, remediation & incident response.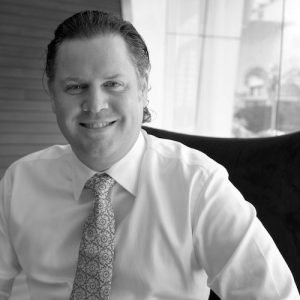 The reality is that hospitality companies and their information are hard targets.
Hospitality Principal Consultant
The best way for any corporation to face the security challenges in today's fast paced IT world is head on.
InfoSec Principal Consultant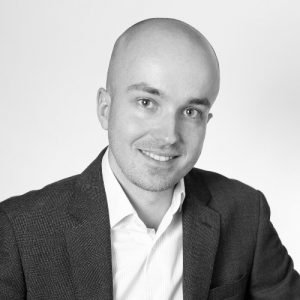 Let's start the conversation.
It's time to take a comprehensive approach to your hospitality information security.